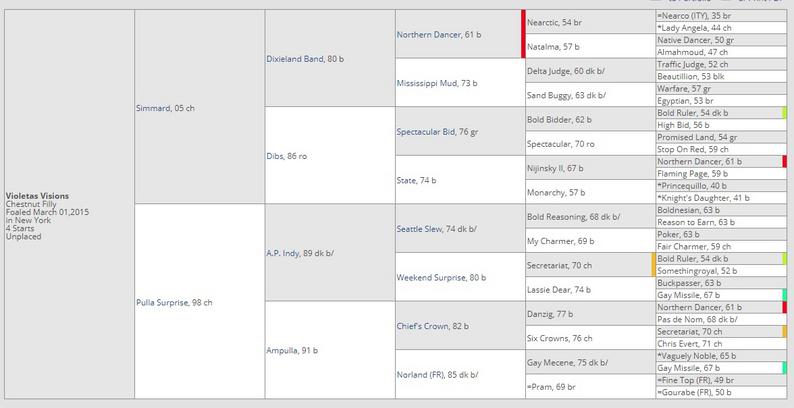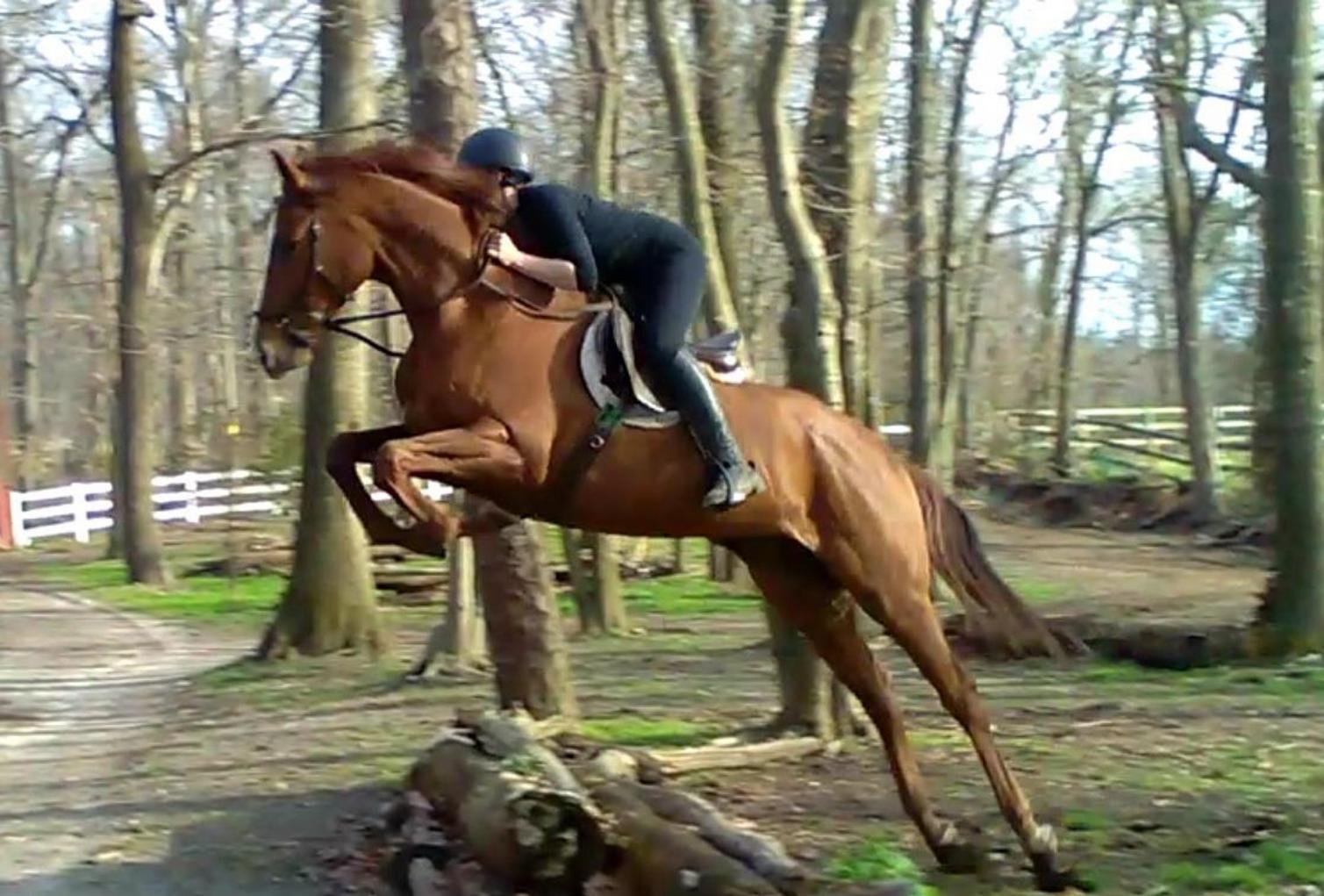 YEH / Upper Level Potential : Can go in any direction! powerhouse with a brain!

17h OTTB 5y Mare Barefoot , Brains & Beauty. A real class act with good breeding. If you like a big smart mare, here she is. She has over 9 months of good time into her, let down, weight gain, and consistent training.. this girl has way above average movement for any TB. and a neck to die for! She's powerful and very fancy. violettas Will excel in all 3 rings and kill it in dressage and xc. She Loves riding in and jumping in Water! she will not touch a timber jump a huge bonus are her feet. best feet on any tb i've had and currently barefoot and super sound the brain: sooo sensible, non spooky and so much proof to show crazy stuff going on without her flinching, atvs, harleys, street traffic, loud trucks, chainsaws, leaf blowers,, dogs under her, on and on. an easy keeper with good food/hay and foot supplement. Getting her changes and learning so much and taking it all in good stride with a willing work ethic and truly an unflappable mind. She has been more than desensitized. . Horse is sound and utd on all trims, teeth, shots CHIRO and will pass a thorough ppe. this is a diamond in the rough from belmont track to bay breeze farm. if you like what you see call me. perfect for a pro to bring up the levels and devour any ring! she has had the finest training and treatment since covid she has been ridden 5 solid days a week, now i'm back to work and she's good to go!

She will lunge with voice commands. She will also lunge with hand signals. All this has transferred under saddle. She has been around flying atv's, chainsaws, leaf blowers, extreme high winds and very loud earth shaking motorcycles (biker bar down the road) and very noisy neighbors., including herds of turkeys, deer, little piggy (next door) scouring in the brush and visiting our farm, to dogs and more. I honestly cannot exaggerate all the chaos that she has been seeing and totally dealing it with like a seasoned pro. She is NON SPOOKY and a very SENSIBLE HORSE. ​text or call if interested in discussing this mare. 631 767 4972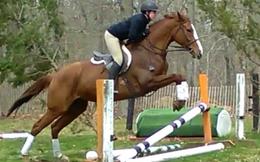 VIOLETTAS VISIONS
BIG RED'S BIG RED!!!
Drop Dead Gorgeous YEH ul Prospect

​17+h 5y OTTB Mare
​